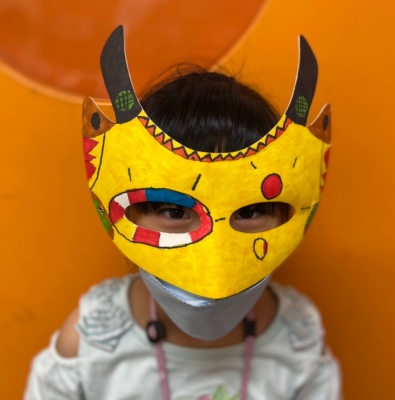 Today was the last day of Week 2 of Summer School.
It was a lot of fun making African Masks.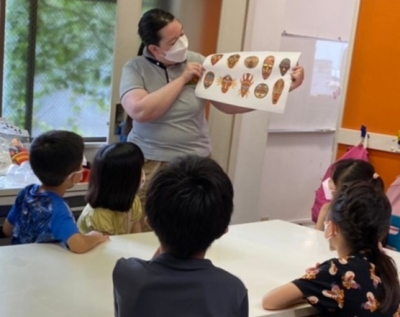 First, we took a look at some different African masks.
"Should we use bright pink in our masks? Blue?" "No. Wait, but I see blue!"
That's right, pink or blue is OK. However, it should not be the main color.
We talked about how African Masks use a lot of earth colors.
We began by designing our masks using a piece of paper.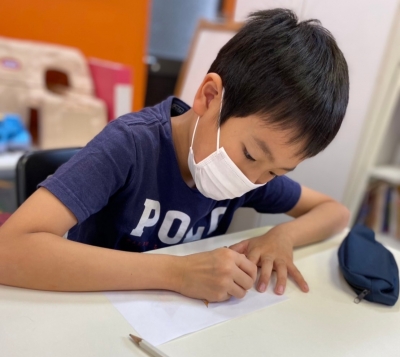 Students took great care coming up with their designs.
They knew it was important to have a design idea in mind before putting marker to mask.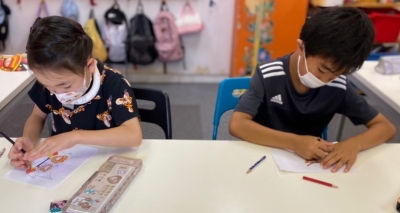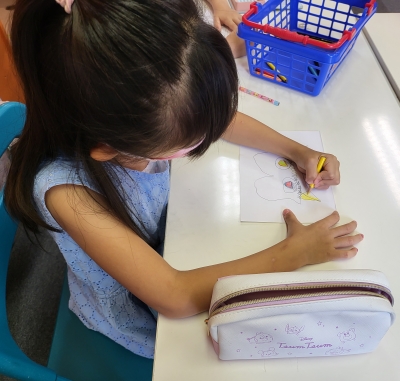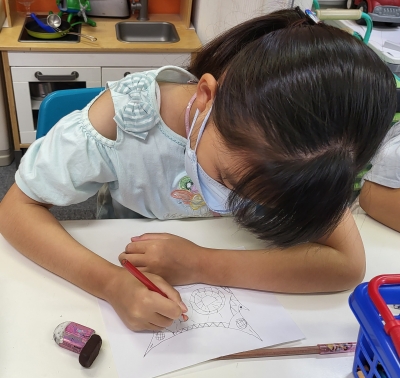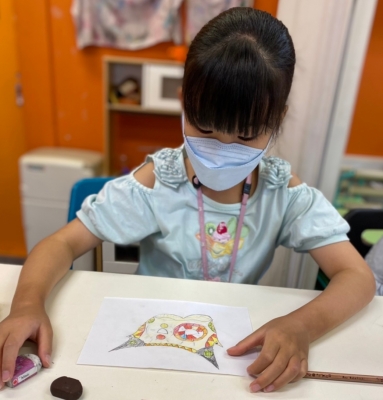 "I'm finished."
Next it was time for students to put the outline of their designs on paper.
Before that, some students decided to get a feel for how the masks would fit on their faces.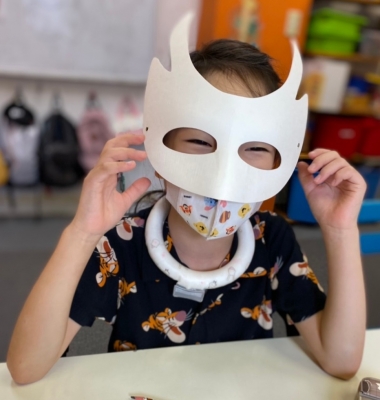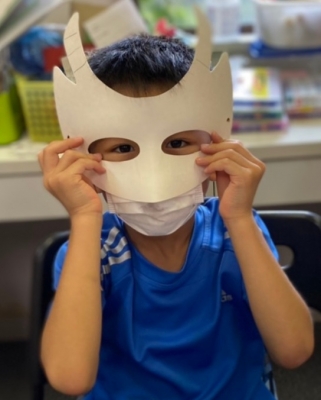 "Should we start by putting marker on our masks?"  "No!"
Students knew it was a good idea to draw an outline in pencil first.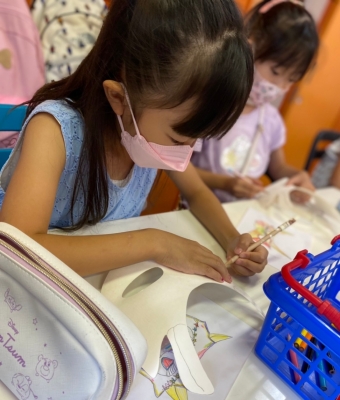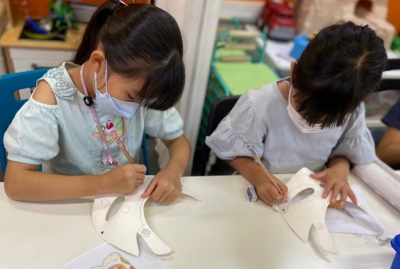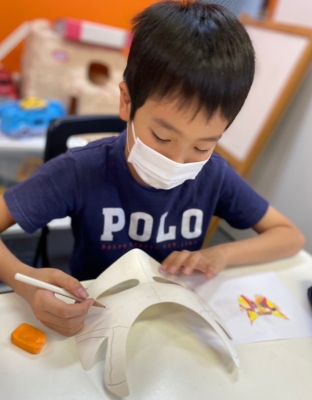 Some students realized that they might need make some changes to their design once it was on the mask.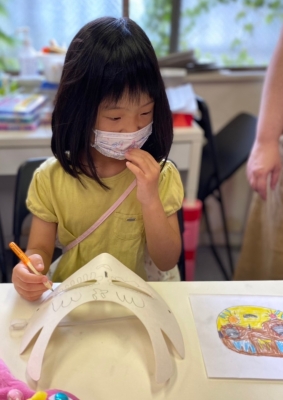 Finally it was time to put markers to masks.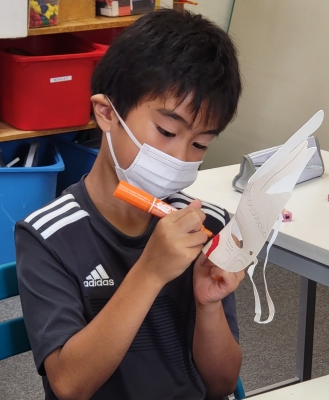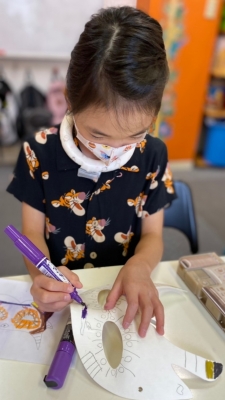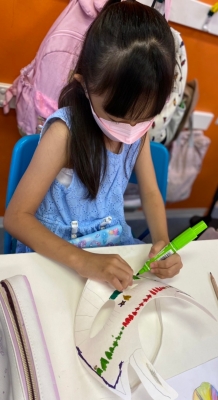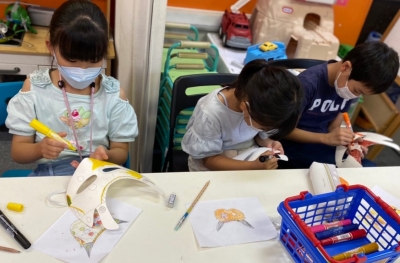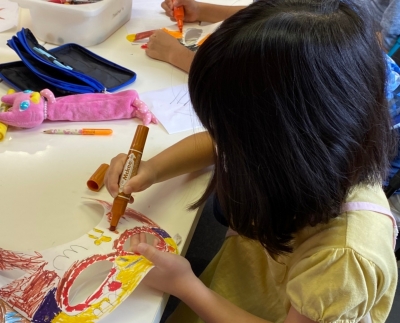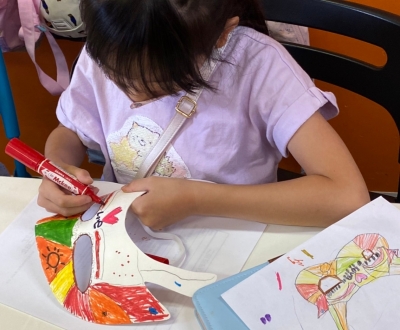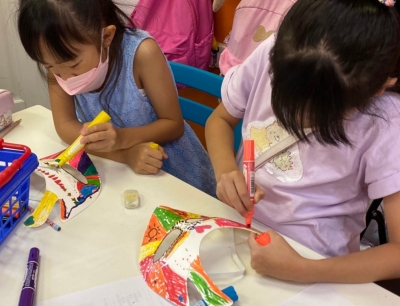 After working long and hard, the masks were complete.
Take a look at some amazing African Masks.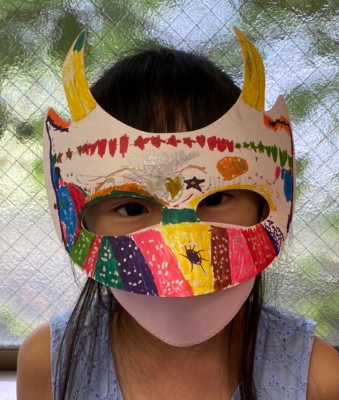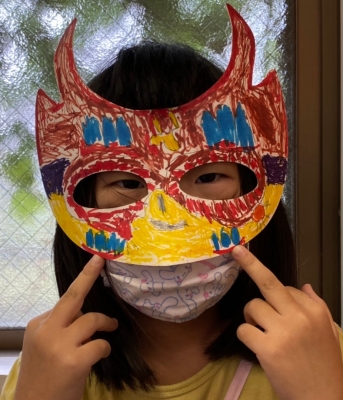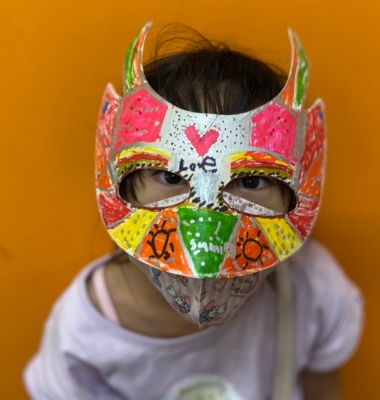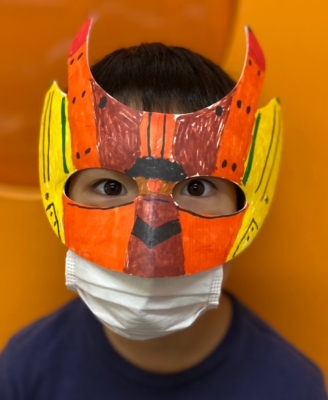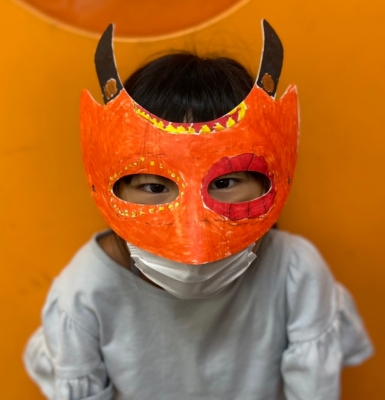 Art week was a lot of fun.
Join us next week as we continue our Summer School journey.
~Alita~